CANNED HUNT NOw ON AMAZON!!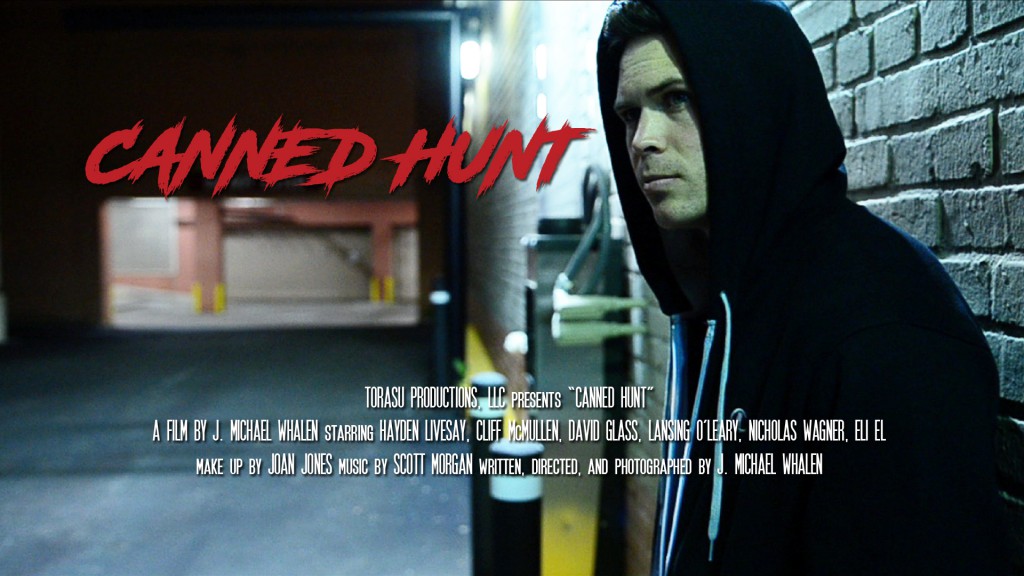 OFFICIAL POSTER RELEASED!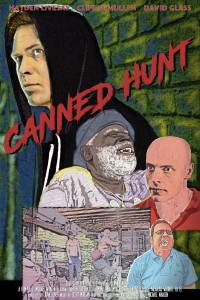 BRITTANY MARTZ JOINS THE CAST OF CANNED HUNT!
Brittany will be playing the role of Michelle / Freak.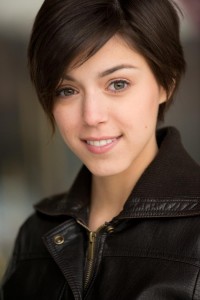 INDIE GOGO PAGE for CANNED HUNT goes live!
Click on image to contribute!!!

CANNED HUNT TEASER TRAILER
We have come up with a new twist on an old reliable way to raise money for films that gives back to the donors more important things than just buttons, stickers and DVDs. For more info on how you can contribute to making this film a reality, hit us up at info@torasuproductions.com
In the meantime, enjoy the teaser!
Hayden Livesay – Boxer
David Glass – Daniel
Nicholas Wagner – Richard
Chad Fehr – Taylor
Written / Directed – J. Michael Whalen
Grip – John Steinman
Audio – A.J. Jones of CFX Music
*One thing of note. Cliff McMullen is not featured in this clip, but is in the role of Anton.*
Torasu Productions, LLC is proud to announce Cliff McMullen has joined the cast of CANNED HUNT.
Cliff will be playing the role of Anton, raconteur and mentor to Marshall (Hayden Livesay). Cliff has been seen in films like, CHANCES ARE, THE REPLACEMENTS, and MURDER at 1600. He's also had roles in THE WEST WING, HOMICIDE, and THE WIRE.