CANNED HUNT  – –   NOW ON DVD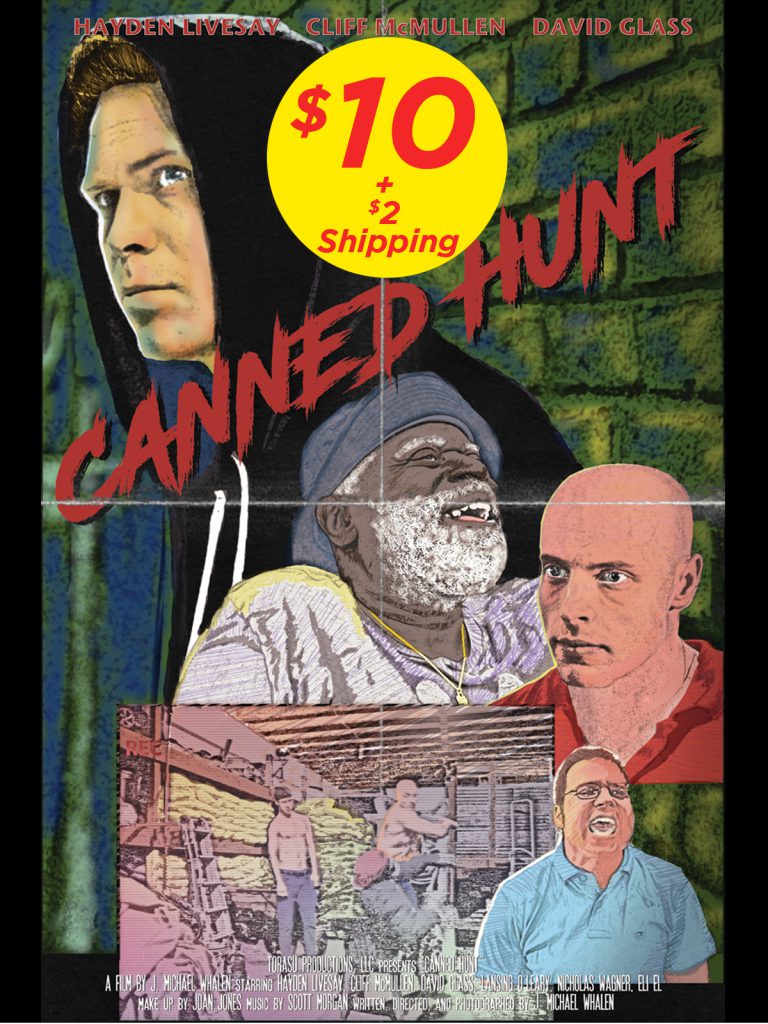 CANNED HUNT  —   ON AMAZON PRIME!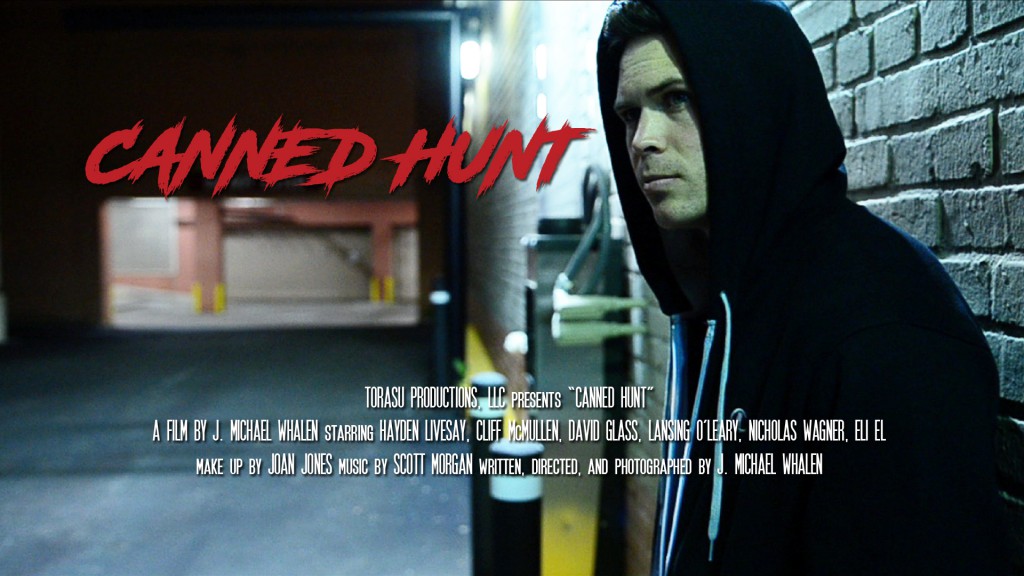 Over the course of one night, a young boxer tracks down the three men who senselessly beat his friend and mentor. During his search he reflects upon the memories and lessons learned from his friend, until ultimately facing down the three men to settle the score.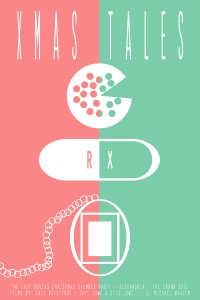 (CLICK ON POSTER TO ORDER)
Come sit at the Christmas tree and experience three
timeless tales of terror;
THE LADY BRUINS CHRISTMAS SLUMBER PARTY
Every year for Christmas, a group of young ladies get
together for their annual White Elephant Gift Exchange.
But this year all the ladies get the same gift…Terror!
After the abortion of an unplanned pregnancy, ALEXANDRIA and husband Martin
undergo a trying time in their marriage. She finds her daily regimen of anti-psychotics
failing to stem her hallucinations and destructive behavior. The mounting tension and
fear begin to break her fragile psyche, forcing her to face the fallout of her decisions.
When Allen Gregory taunts an uneducated desperate young couple who are
seeking help for their sick child, his 'quiet drive in the country' leads to him
being the recipient of an Appalachian curse in the form of…THE CRANN DOLL.
Torasu Productions installment to the Horror Anthology XMAS TALES is now available on DVD or BluRay!!

20 Minutes  / NTSC  / Region Free